Shopping
Grand Forks has one of everything. Department stores, super stores, and boutiques line the streets. Shopping local is cooler than you think. Whatever you may need will only be a hop, skip, and a jump away from you. Your shopping trips may take a little longer, because you are bound to run into someone you know.
Grand Forks (and all of its surrounding communities) has always been a home—a casual and unrushed place, where kids still can walk to school and families truly care about one another—there have never been so many activities, support services and events available to everyone as there are now. "North Dakota Nice" typically refers to the people—who are kind, generous and respectful—I think the phrase really speaks to our state as a whole: North Dakota is a nice place to live.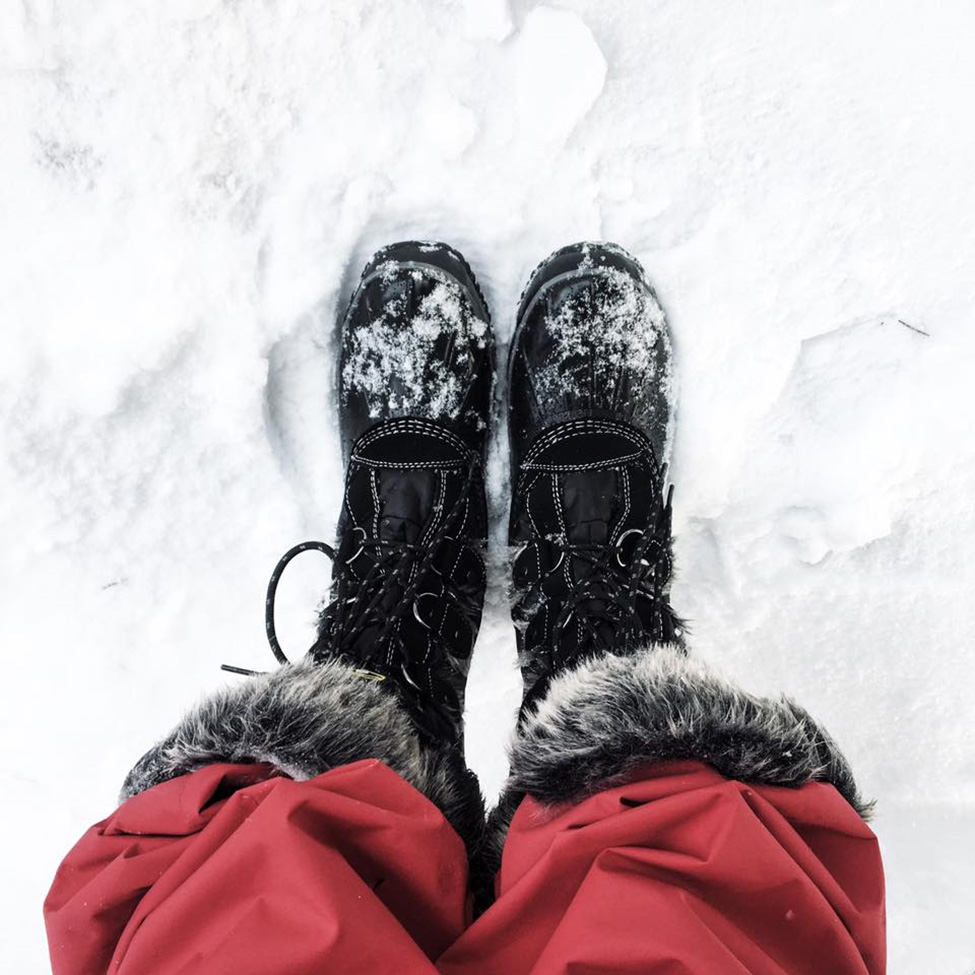 Amanda Silverman Kosior
We had Grand Forks pegged as a temporary stop on the way to bigger and better things. The truth is, we found those bigger and better things right here in Grand Forks. Everything from the significant professional opportunity, vibrancy, and family friendly atmosphere led to this decision and we are here to stay!
Shawn Gaddie
Whether it's a personal or a general desire to give back, Grand Forks region residents truly feel a civic duty. And more important, they act on it, day in and day out. In Grand Forks, not only will my daughter receive the tools and skills to contribute to the world, but also she'll absorb the values that'll help her lead the world.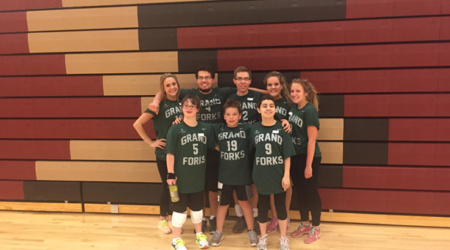 Brandon Baumbach
It's unbelievable for a community our size. People really love and care about this town. It's why it bounced back from the flood and will be even better in 20 years. Better a community with cold toes and a warm heart.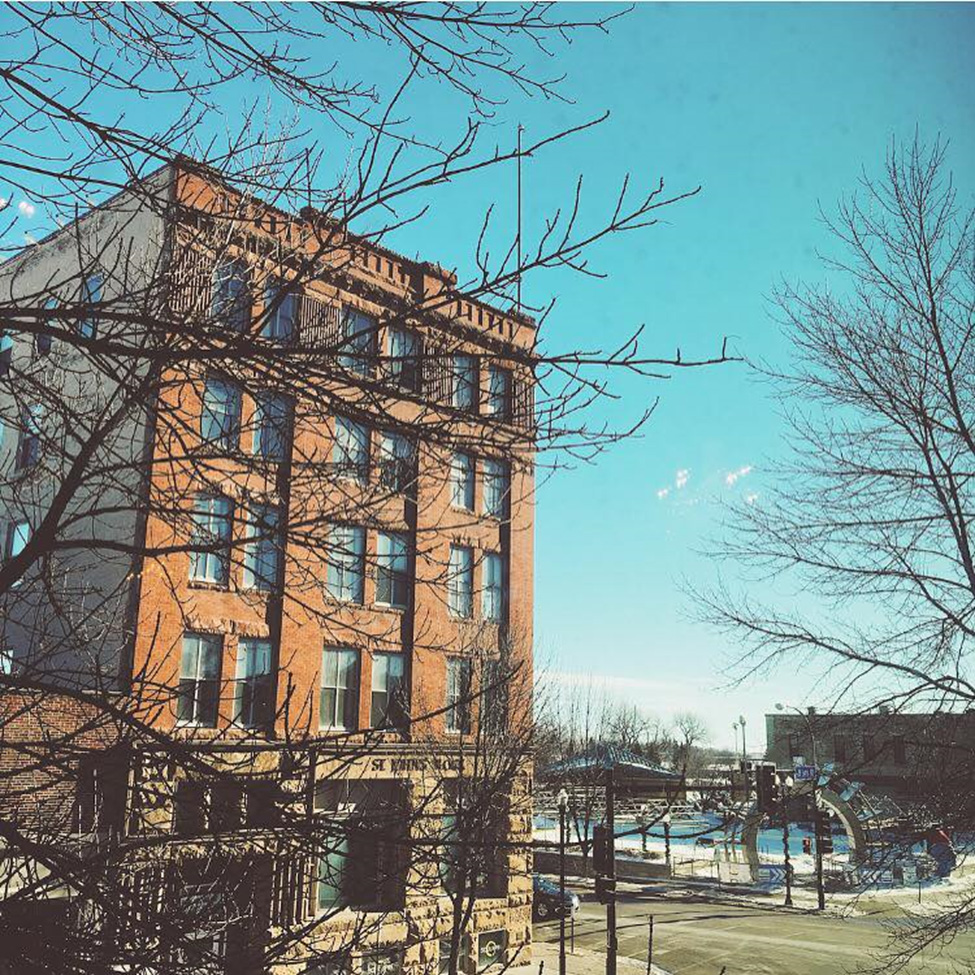 Nick Jensen
My husband Max and I moved to Grand Forks in February, and we have been blown away by this city's hospitality. Sometimes it's easiest to see the beauty of a place when you are an outsider, seeing it for the first time. This city is gifted at showing hospitality; share that with one another.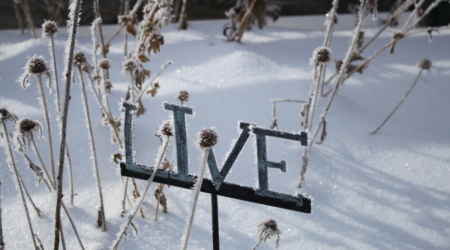 Pastor Dominique Buchholz
Sharon Lutheran Church
We have so many wonderful people who devote their time and talents to make this town our home. There is a place for everyone here and to my own surprise there is no place I would rather be. Really, not even in winter!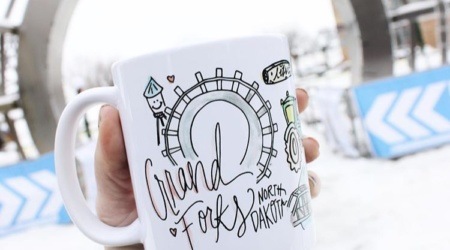 Stephanie Johnson
I love the people and the culture of the people in Grand Forks. I run into people who move here for a purpose and then end up staying.

Brad Berry
Coach, UND Men's Hockey
Brandon Bochenski is from Blaine (Minn.) and just finished a long pro hockey career. He's moving back here. I asked him why he is moving here. He said: "I had such a lasting impression, I want my kids to be those types of people."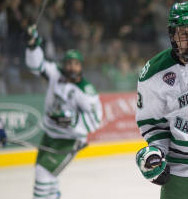 Brad Berry
Coach, UND Men's Hockey
It's big enough to have good times with sports and shows. And it is small enough so you can get around without stress. You can get acquainted with lots of people. Or if you prefer the quiet life, you also can find that here.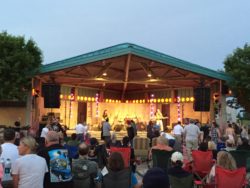 Marilyn Hagerty
Journalist
It's the people that make Grand Forks a great place to live, learn, work, play, and stay. You go to the Farmer's Market and you spend 20 minutes shopping and 2 hours visiting.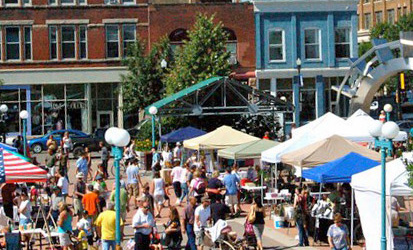 Mayor Brown
Grand Forks Mayor
No one is a stranger and everyone is a neighbor, which is so rare.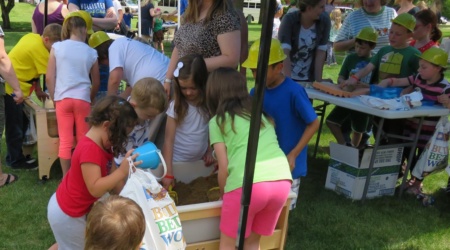 Mary Burd
Owner, Voxxy
For a place where the temperature is consistently below freezing, Grand Forks is one of the warmest communities you will ever find.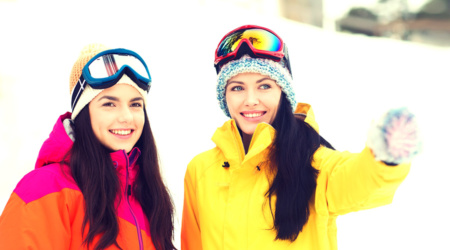 Mary Burd
Owner, Voxxy
Grand Forks is home to me. I've been fortunate to travel the world, but my roots have always been in North Dakota.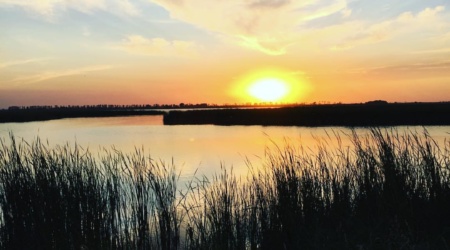 Jocelyne Lamoureux-Davidson
Two-time Olympic Silver Medalist
Everything from healthy economic growth, revitalizing our downtown, fantastic educational opportunities, and a family friendly environment make Grand Forks great.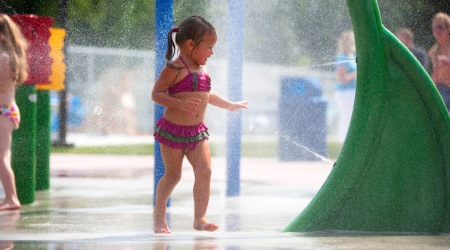 Nicole Johnson and Tessa Hiney
Owners, Kittsona
What we see in recruiting is that people are very surprised with Grand Forks. It's a real welcoming community. Whether they're checking into their hotel or at a restaurant or store, people are welcoming them into the community.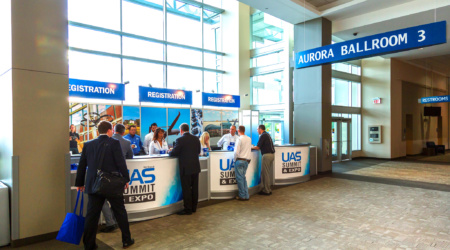 Bubba Schweigert
Coach, UND Football
I love that there always seems to be something going on with sporting events, downtown events, or concerts. It's small enough that you're not in a city with traffic, but big enough that there is always something to do.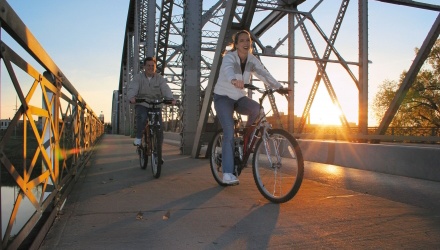 Jocelyne Lamoureux-Davidson
Two-time Olympic Silver Medalist
WORKING TOGETHER TO SHARE WHY GRAND FORKS IS WAY COOLER THAN YOU THINK